Free PDF Reader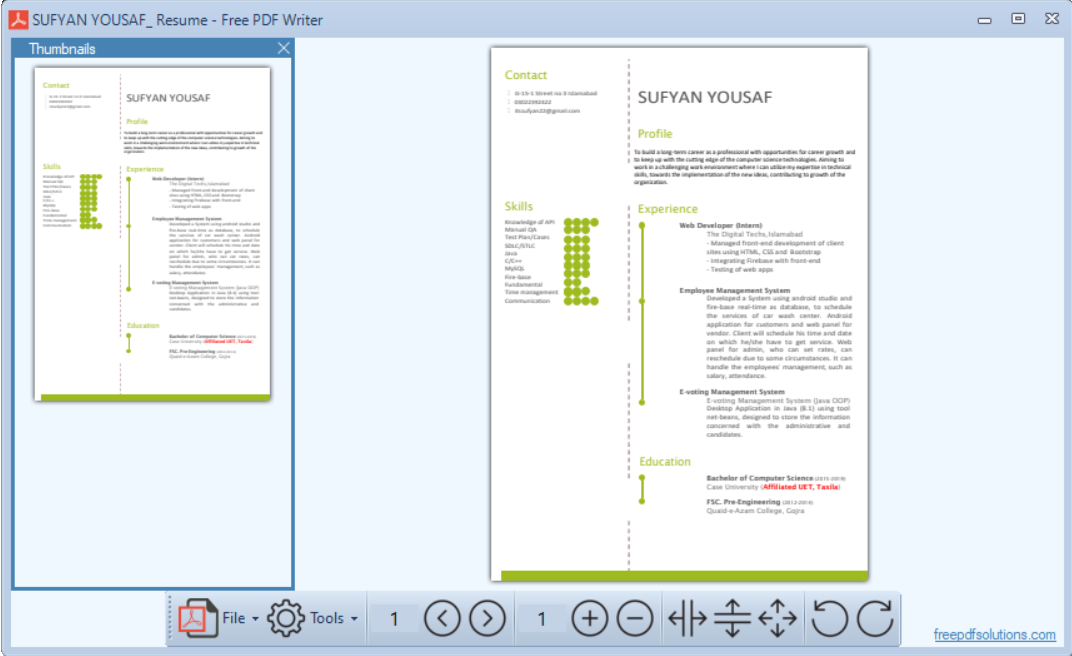 Title

Free PDF Reader

Version

1.0

Category

Desktop

Platform

Windows

Price

License

Free

Update

2020-11-09 15:16:08

Views

864679

Rating
Introducing the Free PDF Reader - your all-in-one solution for seamless PDF management! Packed with an array of powerful features, this user-friendly software is designed to make working with PDFs a breeze.
Key features include:
MultiTab Interface: Easily switch between multiple PDFs for an efficient and organized workflow.
View PDF Documents: Open and read your PDF files with our crisp and clear rendering.
Convert PDF to Word, Images, and Text: Transform your PDF files into other formats with just a few clicks, preserving the original layout and quality.
Split and Merge PDF: Customize your documents by splitting them into smaller files or merging multiple PDFs into a single, unified file.
Text Selection with Mouse: Easily select, copy, and paste text from your PDF documents.
Extract Images from PDF: Effortlessly save and export images embedded within your PDF files.
Lock/Unlock PDF: Secure your confidential documents by adding password protection or unlock previously encrypted files.
Bulk Count Words in PDF Docs: Conveniently tally the word count in multiple PDF files at once, streamlining your document management process.
Regular Updates: Stay up-to-date with the latest enhancements and improvements to our software, ensuring a smooth and efficient experience.
Unlock the full potential of your PDF files with the Free PDF Reader! Download it today and revolutionize the way you work with PDFs.
---
2019-08-21 09:35:52 | Version 1.0.0

2019-08-21 09:40:17 | Version 1.0.0

2019-08-21 10:24:47 | Version 1.0.0